The product debuting activities of BRUSA Elektronik AG and NexGen Power Systems took place on Dec 28, 2021, during the 23rd China Hi-Tech Fair (CHTF) in Shenzhen, Guangdong province. The two enterprises also agreed to set up operations in Shenzhen.
Nearly 80 guests from the wireless charging system field and semiconductor-related industries participated in the events, including Qiu Feng, executive director and president of Shenzhen Jingrui Technology, Zeng Rong, head of BRUSA (Shenzhen) Electronic Technology, and Li Mingju, head of NexGen Power Systems' Shenzhen branch.
BRUSA Elektronik AG, a leading development service provider for all electronic and mechanical components of the e-powertrain headquartered in Switzerland, debuted globally its wireless charging system.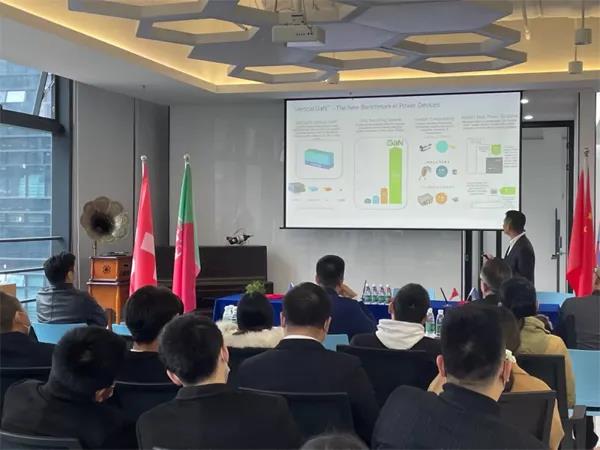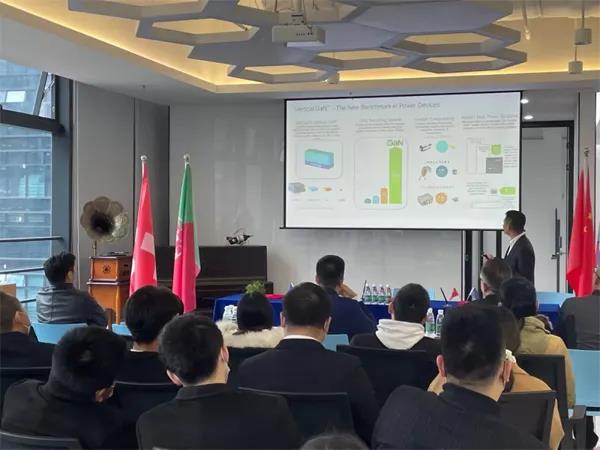 Its seventh-generation 22-kilowatt on-board charging (OBC) has made significant breakthroughs in charging efficiency, power density, and the integration of new-generation semiconductor devices, according to Zeng.
Zeng added that customers in more than 700 industries around the world will soon start using the product.
NexGen Power Systems released its power semiconductor device based on vertical GaN (Gallium Nitride) technology for the first time during the activities.
The device is characterized by its small size and light weight and can be applied to power supply products with frequencies above one megahertz. It is a lightweight and efficient power supply product based on extensible software configuration platforms, according to Li.
Dinesh Ramanathan, a co-founder of NexGen Power Systems, said through a video that the company was honored to attend the CHTF, and that China is an extremely strategic market for NexGen, whose efficient power systems will significantly reduce China's energy consumption and provide customers with a way to significantly reduce their carbon emissions.