From October 31st to November 1st, the 16th International Pharmaceutical Industry Summit was successfully held in Chengdu, hosted by Sichuan Pharmaceutical Industry Association and Shanghai Credit Marketing Information Technology Co., Ltd.
The conference to "innovation and upgrade, aim at science and technology self-reliance" as the theme, invited industry experts from all over the country, senior scholars, head of the enterprise leaders gathered in the city. In-depth analysis of the latest trends in the pharmaceutical industry, cutting-edge pharmaceutical technology, the most forward-looking research and development direction, together for China Pharmaceuticals, for the pharmaceutical industry.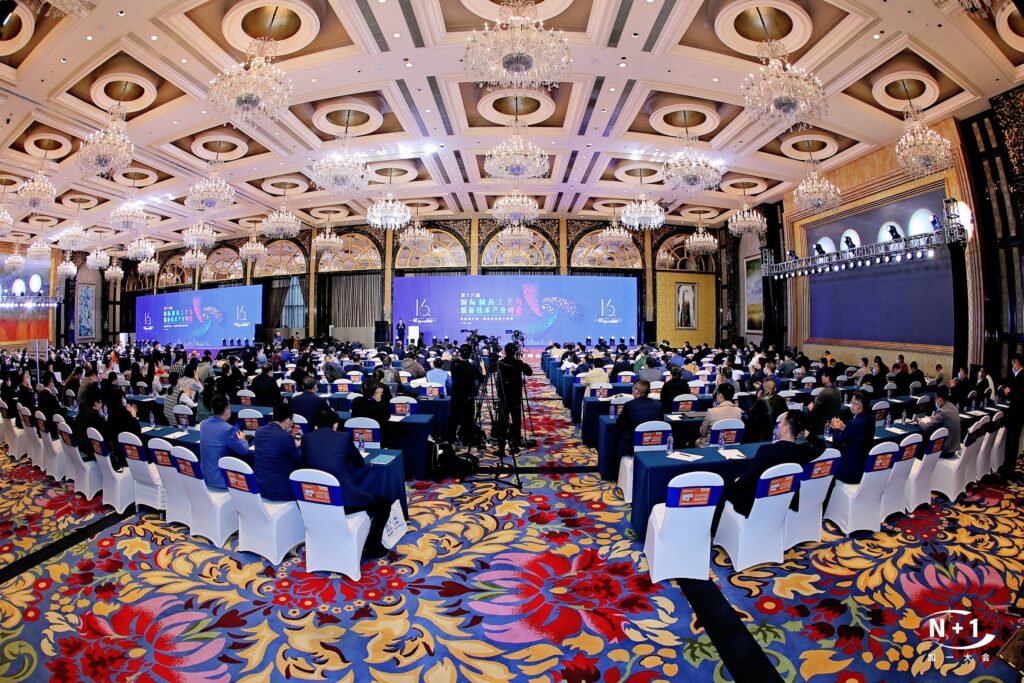 At the conference, the letter sales mini-exhibition series was a traditional module of the summit. Every exhibitor participating in the exhibition was carefully selected by the organizing committee, covering the fields of pharmacy, chemical industry, food, health care products, cosmetics, etc. It aims to break the isolated of industry information and +1 the development of the industry. It is hailed as "a grand event of great practical value in the field of Chinese medicine". Gensol has successfully been selected into this mini-exhibition series through various selections. The unique technology service model of Gensol attracted a lot of attention at the exhibition and triggered exchanges and discussions on the spot.
Gensol centered on the intellectual property service system and in-depth scientific and technological investigations. Among them, the intellectual property service system is based on policy outlines, based on well-known domestic intellectual property experts, and protected by professional teams to help companies improve their intellectual property rights. Asset risk control and construction of a high-value intellectual property asset system. The deep science and technology investigation focuses on the docking of precise project needs, and builds bridges for docking projects at home and abroad from the three aspects of production, education and research. Accurately convey the deep technology needs of domestic companies to companies with high-tech core technologies at home and abroad, to avoid useless communication and help companies and projects to quickly connect.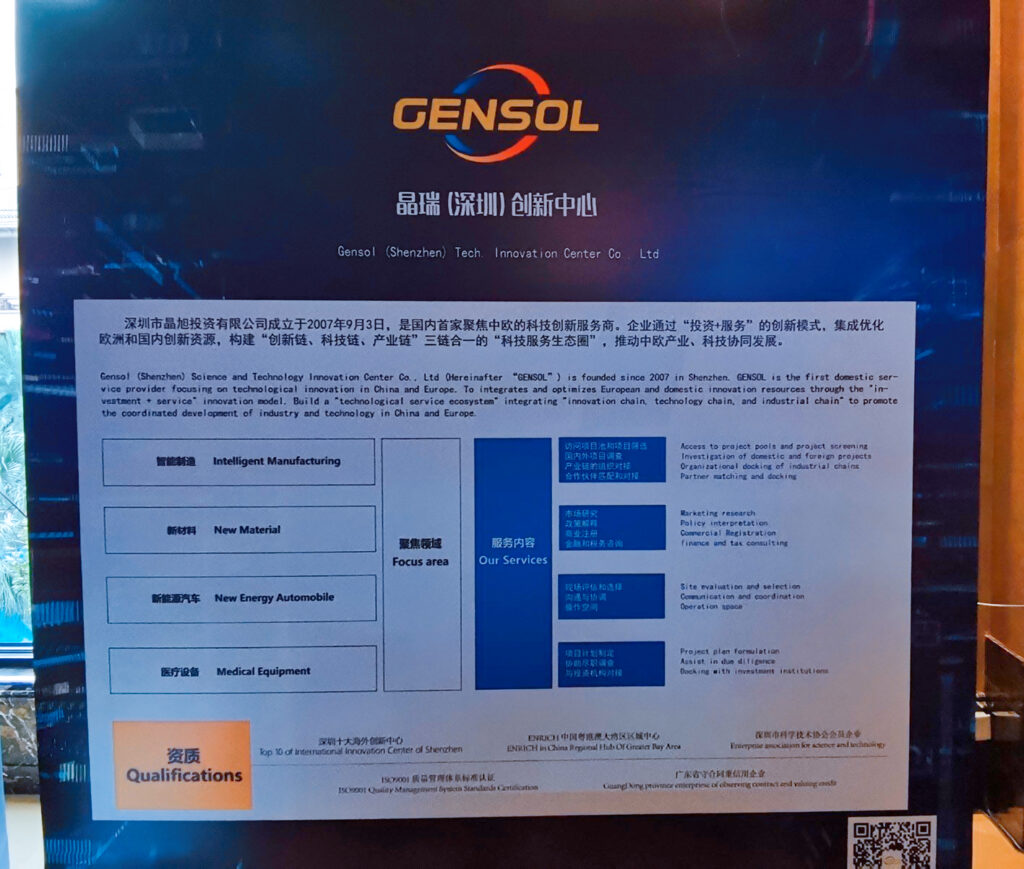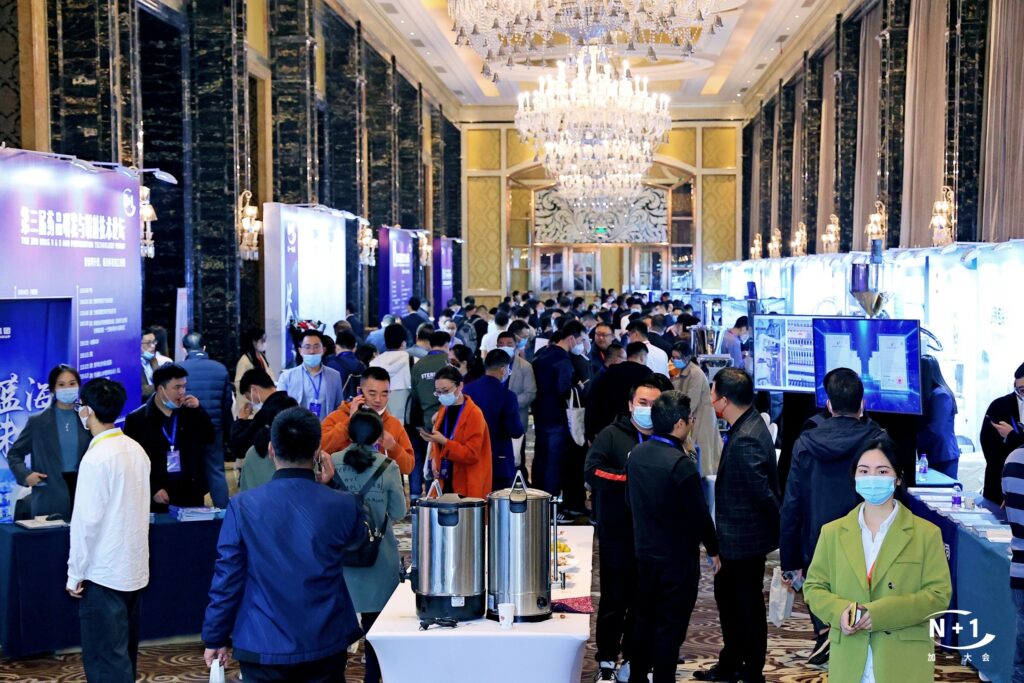 As one of the top ten overseas innovation centers in Shenzhen, Gensol focuses on the four national strategic emerging industries of "new energy vehicles, intelligent manufacturing, new materials, and medical devices". In the future, Gensol will continue to work with high-quality industry partners and resources to promote the coordinated development of industry and technology between China and Europe with a continuous open attitude.