The Exit-Entry Administration Bureau of the Shenzhen Municipal Public Security Bureau learned that the "Foreigner Comprehensive Service Management Platform" established for foreigners' employment and residence in Shenzhen enables foreigners to apply for "work permit" and "work residence permit" at one time. The approval time was compressed to 7 working days, which improved the efficiency of approval services.
It is understood that in order to fundamentally solve foreign personnel matters, they often appear at the visa application window, and one has to apply for foreigners' work permits, work-type residence permits and other complicated procedures. The Shenzhen Entry-Exit Administration and the Municipal Science and Technology Innovation Commission must form a vertical management system through business integration, process reengineering, and data sharing in order to completely solve the above problems.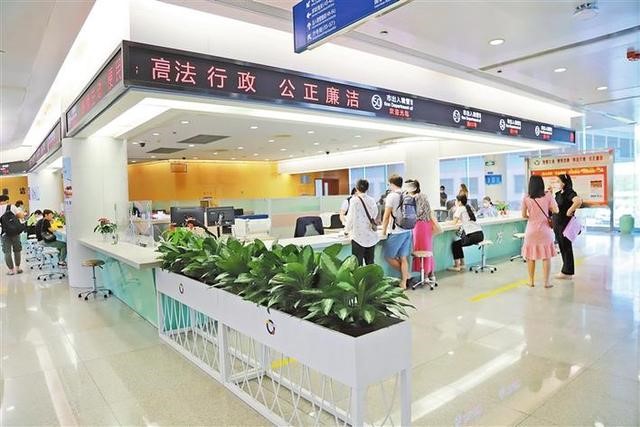 The integration of service windows and the reengineering of business processes will unify the two matters of foreigners' work and residence in China as "foreigners' employment and residence matters in Shenzhen". Promote the "one window to handle" and "one network to handle". The simplification of the certification process can better implement the requirements of the "dual zone" construction of the Guangdong-Hong Kong-Macao Greater Bay Area and the Socialist Pilot Demonstration Zone, which is conducive to Shenzhen's creation of a world-class business environment.