On April 10th, the Guangdong-

Hong Kong-Macao Greater Bay Area Intelligent Networked Automobile Industry Cluster Forum will be held in Hall 3 of the Shenzhen Convention and Exhibition Center during the 9th China Electronic Information Expo in 2021.
This forum takes the opportunities and challenges of Shenzhen's autonomous driving pilot test as its core theme. It invites leading domestic autonomous driving companies, industry leaders, standards organizations, automakers, supply chains, and government management departments to participate and discuss social issues. Concerned about the commercialization of autonomous driving and legislative issues.
This forum is also a press conference on the commercial process of intelligent networked vehicles, where the innovation achievements of heavyweight enterprises will be displayed. The audience can watch the release of the latest self-driving vehicle wire control platform. Its stable, controllable, and ultra-low-cost features will inject a boost into the commercialization of autonomous driving.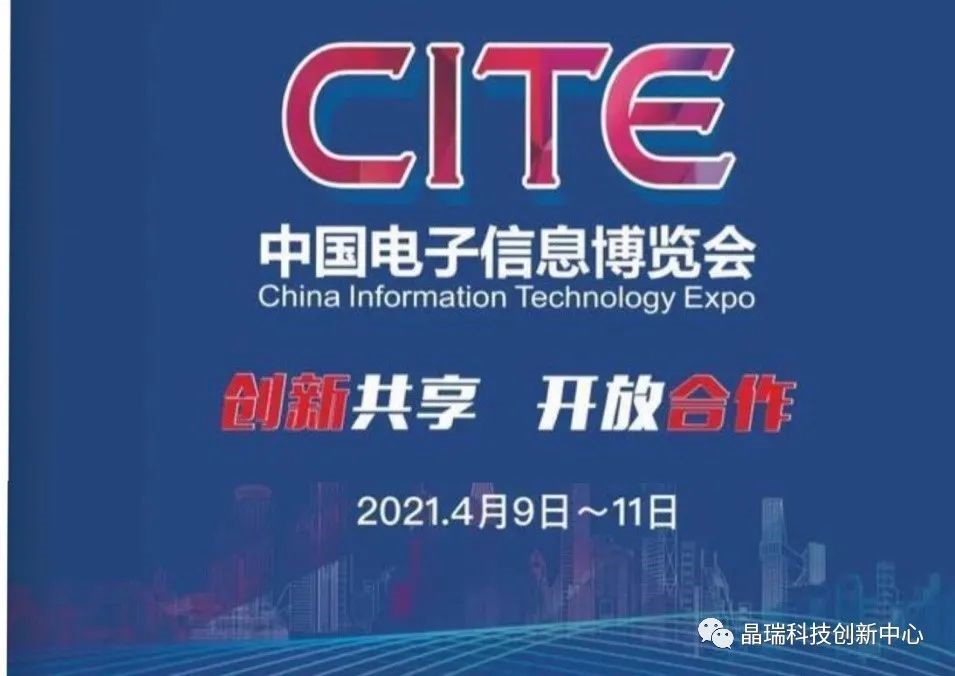 The Standing Committee of the Shenzhen Municipal People's Congress has recently issued the "Regulations on the Management of Intelligent Connected Vehicles in the Shenzhen Special Economic Zone (Draft for Solicitation of Comments)" to further formulate relevant regulations on unmanned driving. Unmanned driving will be expected to be legally on the road in Shenzhen, and the use of intelligent networked vehicles to engage in road transportation business activities is expected to legally collect relevant benefits, and autonomous driving will enter commercial development from the laboratory. In the future, intelligent connected cars without a driver will gradually enter people's lives.
This event was hosted by Shenzhen Aotu Intelligent Networked Automotive Innovation Center. Jingrui (Shenzhen) Technology Innovation Center Co., Ltd., as the governing unit of Aotu, is also an important support unit for this event. Jingrui Innovation Center is a Shenzhen-level overseas innovation center, focusing on Sino-European cross-border industry services, and assisting the sustainable development of Chinese and European companies by acquiring, importing and integrating high-quality domestic and foreign industrial resources.
Through the professional platform of China Electronic Information Expo, it is possible to gather the resources of the intelligent networked automobile industry, form a networked industrial organization form of cooperation and symbiosis of closely-connected enterprises and institutions, and efficiently connect the upstream and downstream of the industrial chain, which is a high-quality development for Shenzhen's manufacturing industry. Contribute.