On April 10, 2021, the Guangdong-Hong Kong-Macao Greater Bay Area Intelligent Networked Automobile Industry Cluster Forum will be held in Hall 3 of the Shenzhen Convention and Exhibition Center (Futian) during the 9th China Electronic Information Expo in CITE2021.
With the theme of "Guangdong-Hong Kong-Macao Greater Bay Area Industrial Clusters and Shenzhen Pilot Opportunities and Challenges", this forum focused on advanced manufacturing in the Guangdong-Hong Kong-Macao Greater Bay Area and focused on building an industrial organization form of cooperation, symbiosis, and networked enterprises and institutions.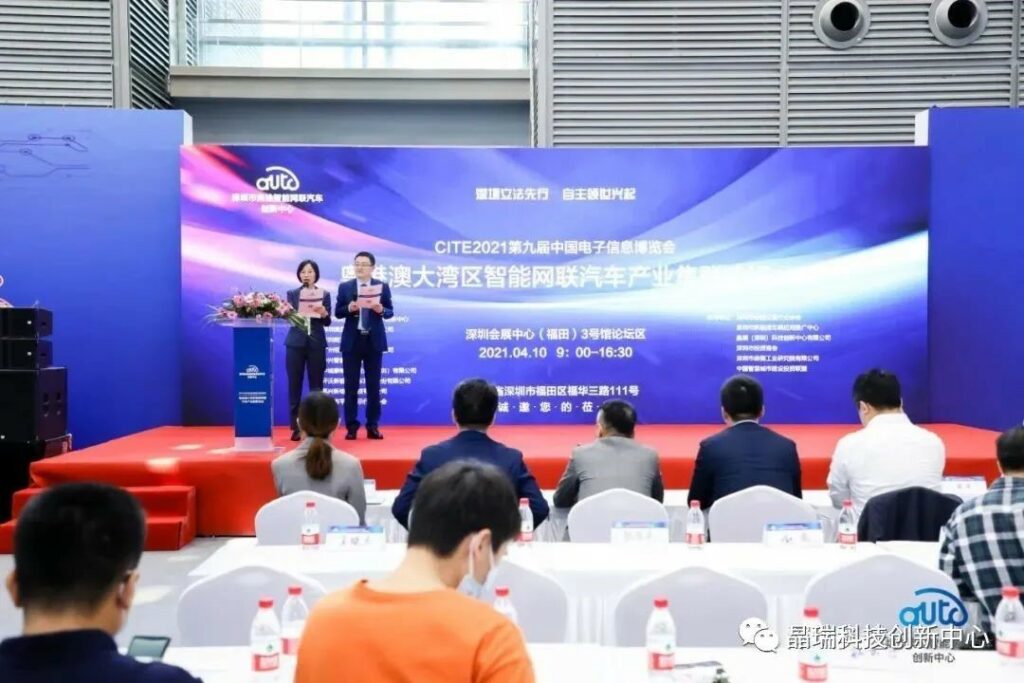 More than 300 industry colleagues from autopilot-related companies, industry experts, standards organizations, automakers, supply chains, etc. gathered together to discuss in depth the autopilot commercial products and management issues that the society cares about, and take the lead in advancing Shenzhen's autopilot legislation It has made important contributions to promote the high-quality development of manufacturing industry.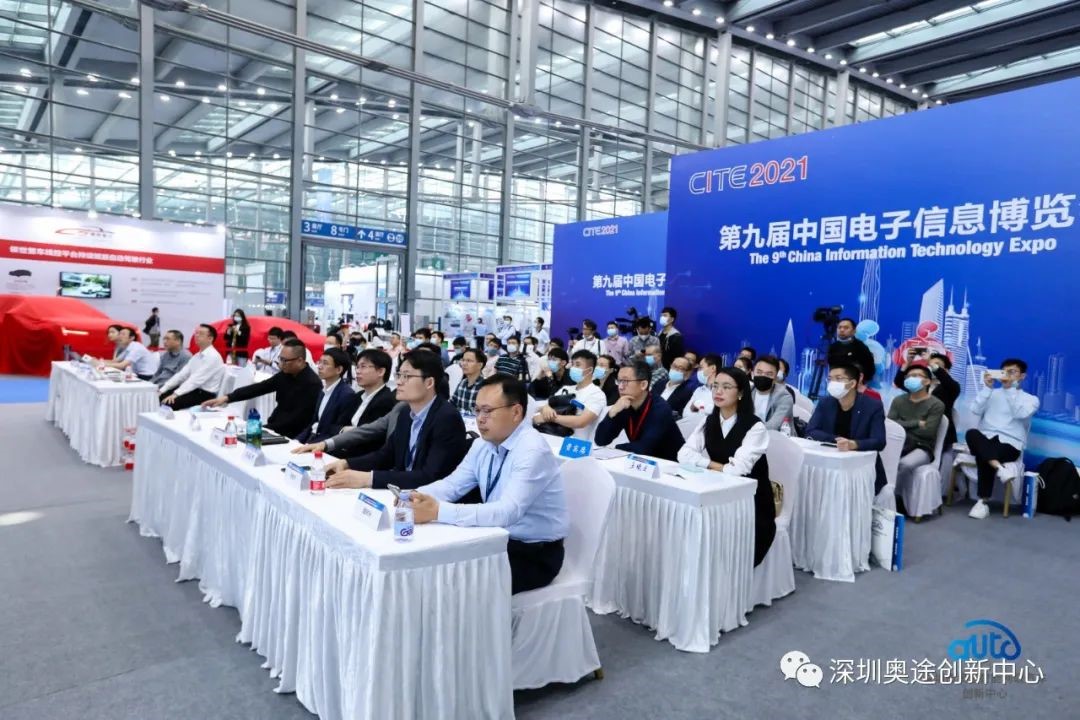 This forum is also the product launch conference of Leading Smart Car-the domestically-made L5 self-driving vehicle wire control platform, and the ZTE Smart Car Self-driving Microcycle-Wukong. Leading World Auto released the domestically-made L5 autonomous driving vehicle line control platform, which has realized the overall empowerment of the domestic autonomous driving industry.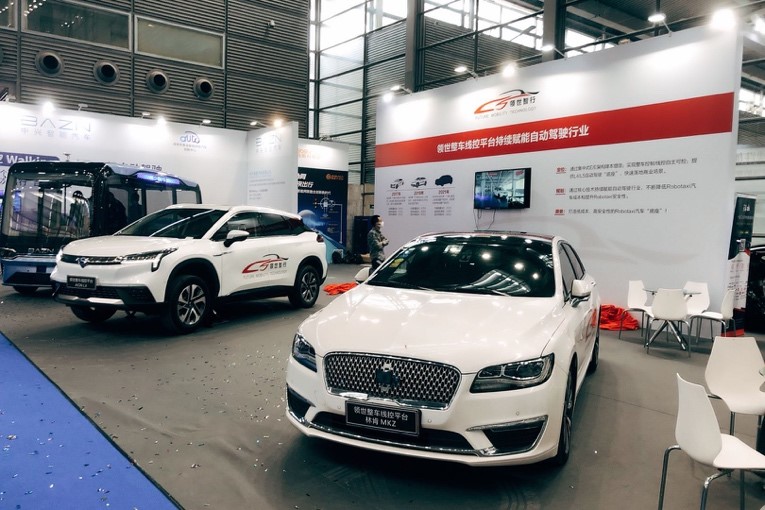 ZTE Intelligent Vehicles released a complete set of intelligent transportation solutions integrating vehicles, roads, networks, and clouds. As an independent intelligent space, self-driving vehicles can be customized according to application scenarios and integrated into diversified cities, roads, cloud management and other applications through vehicle-road collaboration. They are no longer just transportation vehicles, but truly become people's work and Movable space for living. ZTE's smart car can be customized, networked, and shared, the intelligent networked micro-circulation minibus, combined with the main public transportation, has strong strategic significance for the current carbon peaking and carbon neutral tasks, and at the same time It can also alleviate the current shortage of human resources for bus drivers, and the prospects are worth looking forward to.
This forum was hosted by Shenzhen Aotu Intelligent Networked Automotive Innovation Center. Jingrui (Shenzhen) Technology Innovation Center Co., Ltd., as the governing unit of Aotu, is also an important support unit for this event. As a Shenzhen-level overseas innovation center, Jingrui Innovation Center focuses on the four national strategic emerging industries of "new energy vehicles, smart manufacturing, new materials, and medical devices", focusing on China-Europe cross-border industry services, and building an excellent international innovation resource service platform . In the future, Jingrui Technology Innovation Center will continue to work with outstanding partners in the industry with an open attitude to promote the establishment of in-depth industrialization cooperation between Chinese and European companies, and promote the collaborative innovation and development of cross-border industries between China and Europe.