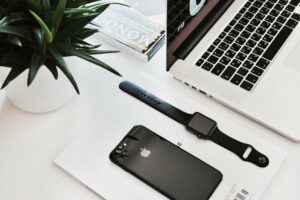 Positioning:
European small and medium-sized enterprises enter China's bridgehead and domestic benchmarking enterprises seek international cooperation exchange windows.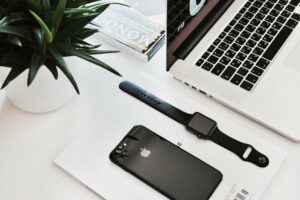 Our Mission:
Gather the world's leading technology, industrial talents and international capital to promote the sustainable development of the company.
Etiam facilisis eu nisi faucibus. Proin semper suscipit magna nec imperdiet.
Curabitur pellen foreы neque eget diam.
Quisquenulla at nunc glavrida lacinia.
Proin dolor porta feugiat nibh.
Dolor for nulla nunc vehicula glavrida amet.
Hendre ritnisl libero ante fringilla.
We are proud to work with